This light art project puts Copenhagen in the spotlight during the Eurovision Song Contest 2014.
The show will create a connection between the Eurovision Island (Refshaleøen) and the rest of Europe. A laser show displays Copenhagen's architectural skyline in a long running line, binding major European architectural landmarks.
Eurovision Island and various buildings along the old harbor (Nyhavn) will get this special shine during the two Semi-Finals and the Grand Final. The project was created together with danish light designer Jesper Kongshaug.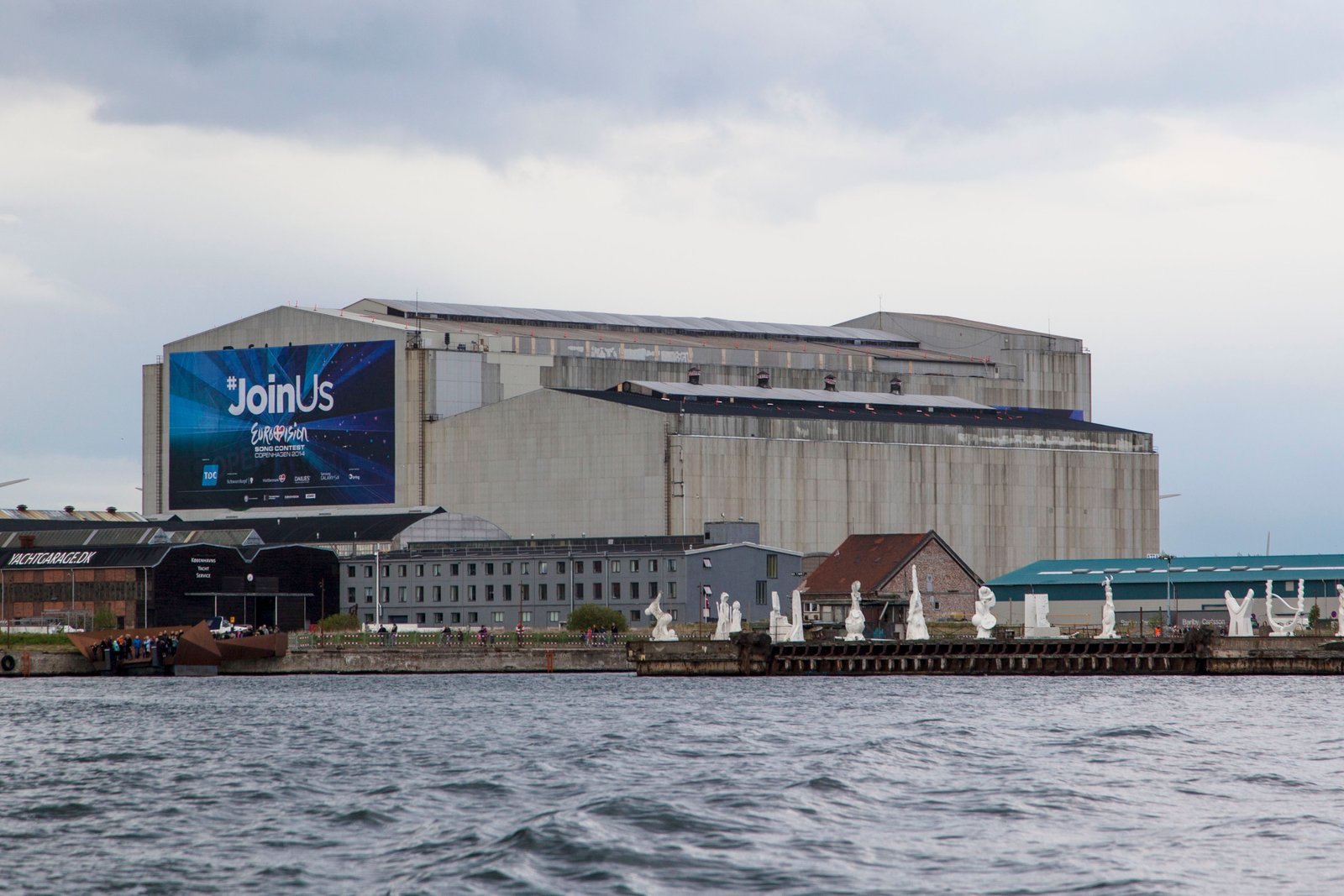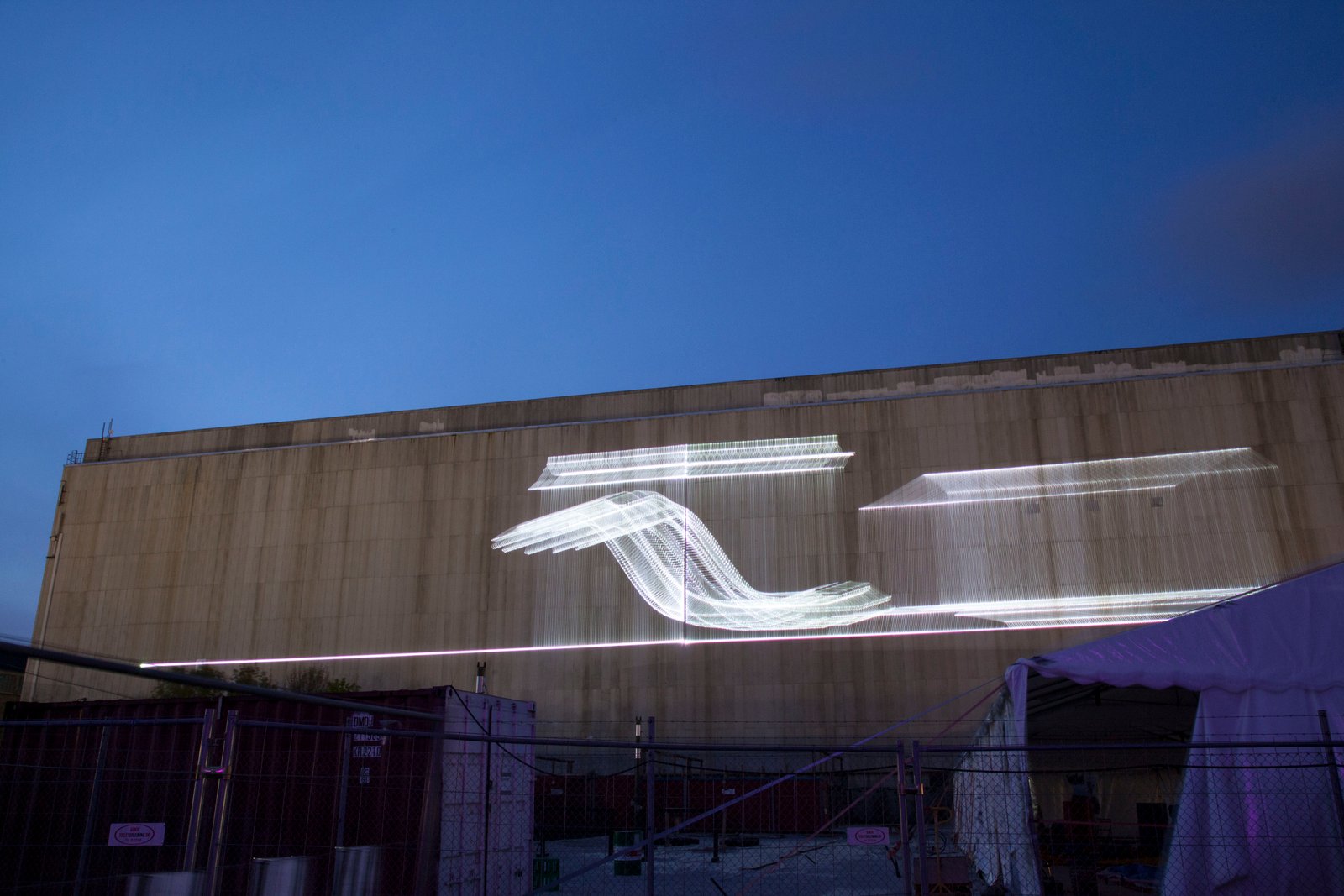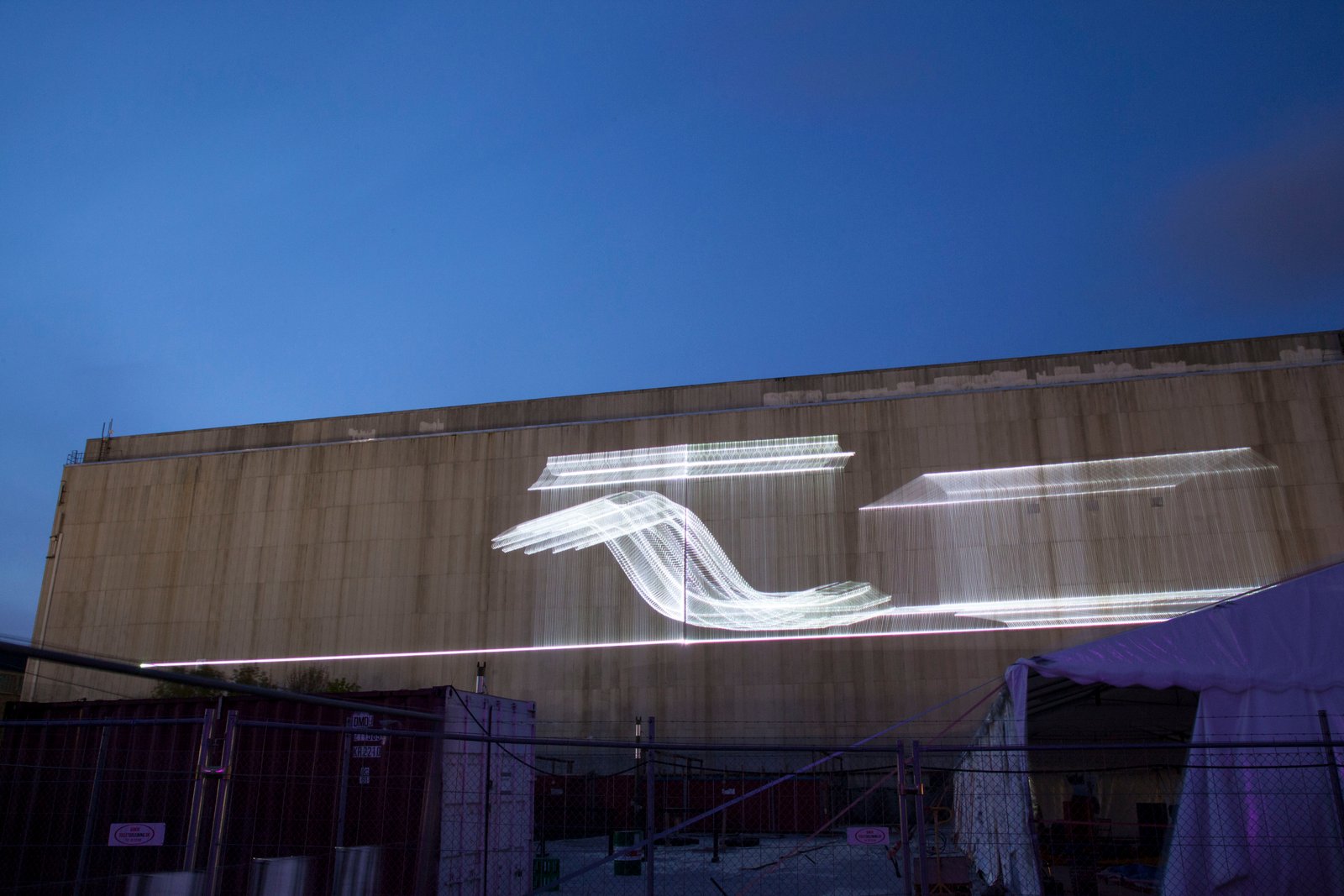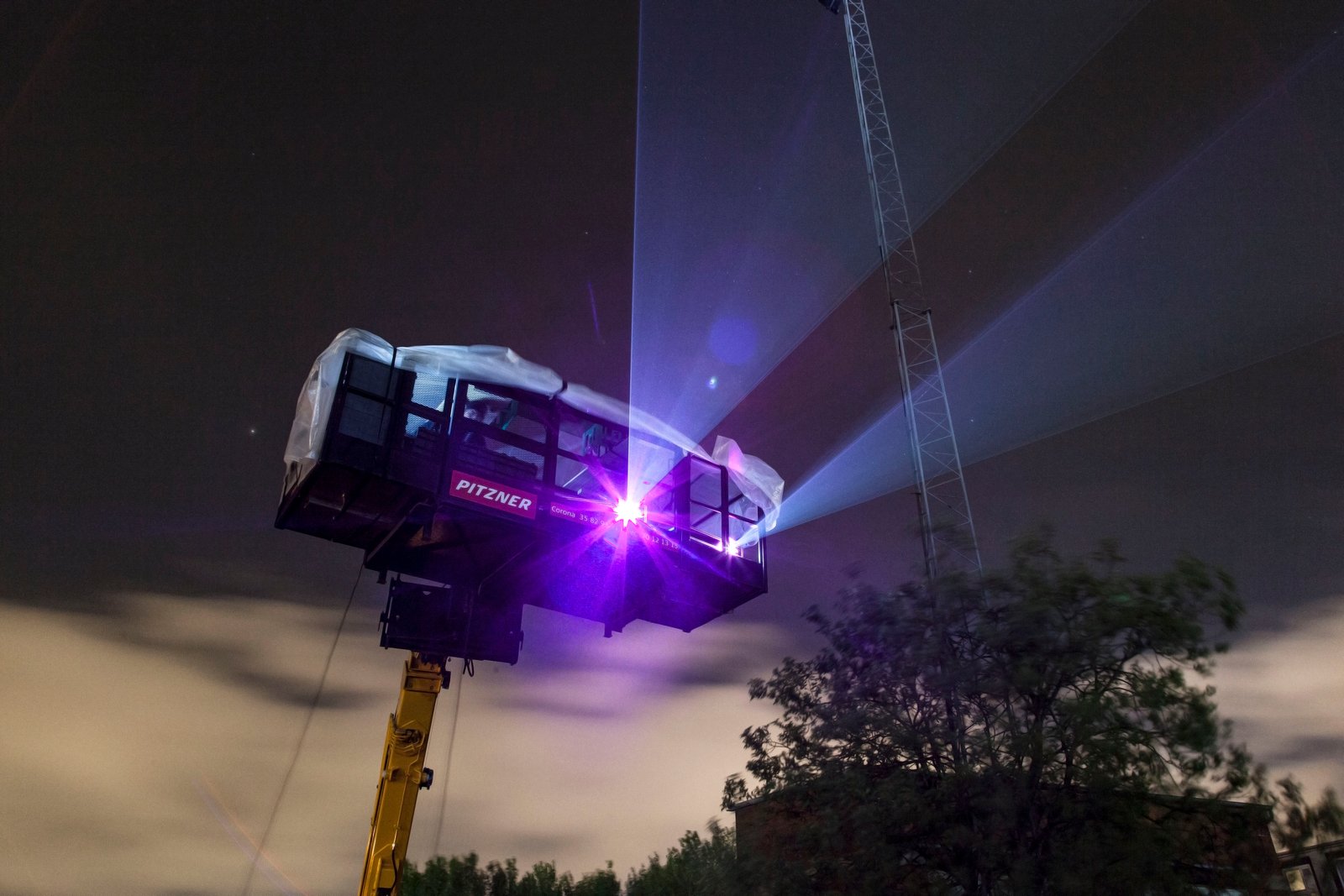 Software used
Flash, Actionscript 3.0 and Beyond Ultimate